Fiber reinforced composite tapes
We have been supplying the oil and gas industry with advanced composite materials and fiber reinforced composite tapes for decades. Today we hold updated technical documentation on all tape products, also those applied in harsh and tough environments.
Composite reinforcement tape can be part of various composite material designs, e.g. anti-birdcage tapes, reinforcement of submarine cables, strapping systems, safety nets, and for reinforcement of thermoplastic pipes.
Products
Supplied for various applications.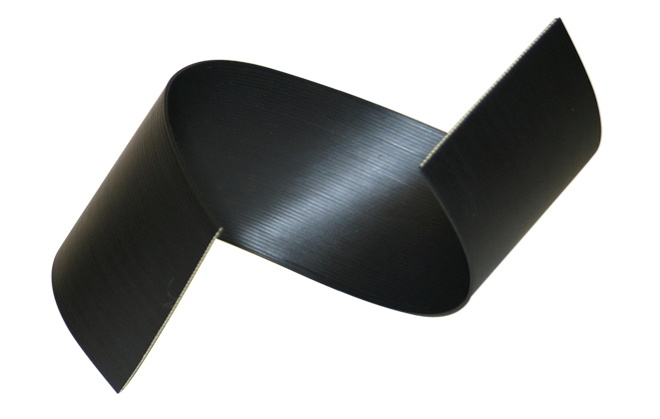 Key features
Made from different types of high-performance fibres and different types of coatings
Downloads