Exhibitions
Throughout the year, Roblon participates in a number of industry specific exhibitions and fairs in order to present our product portfolio and collect market trends for further product developments.
Upcoming exhibitions are described below:
6-9th May 2019, Houston, Texas, USA
The Offshore Technology Conference (OTC) is where energy professionals meet to exchange ideas and opinions to advance scientific and technical knowledge for offshore resources and environmental matters.
Celebrating 50 years since 1969, OTC's flagship conference is held annually at NRG Park (formerly Reliant Park) in Houston. OTC has expanded technically and globally with the Arctic Technology Conference, OTC Brasil and OTC Asia.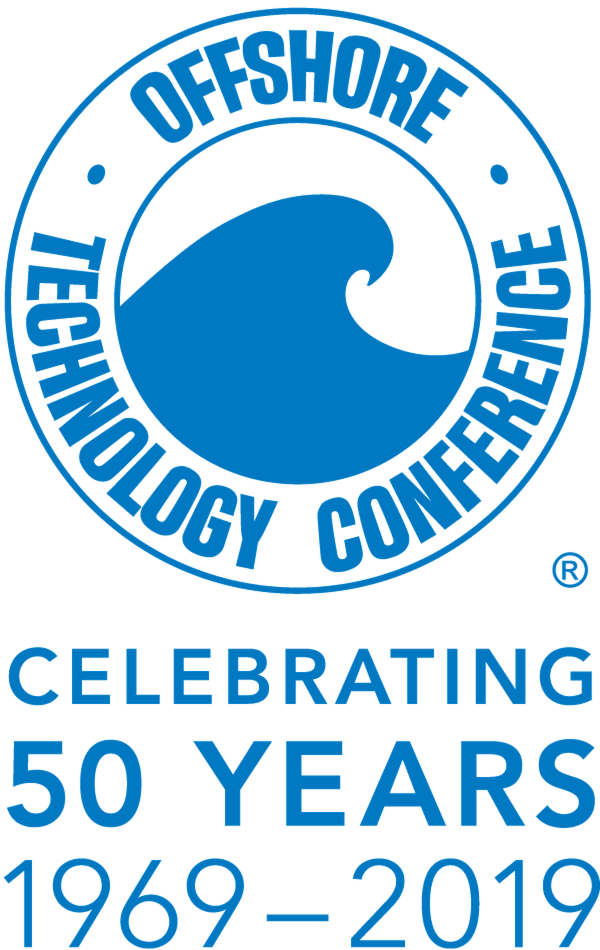 18-20th September 2019, Bangkok, Thailand
Returning to Bangkok in 2019, wire Southeast Asia – driven by the global expertise of wire Düsseldorf, marks its 13th edition as the most authoritative trade event for the wire and cable industries in the region.
Since its inaugural staging in 1995, the specialist trade fair has set the bar as the region's leading trade-focused platform for international exhibitors to showcase their latest wire and cable processing equipment and machinery, products and solutions to key local and global manufacturers, suppliers, and service providers for the wire, cable, spring-making and fastener industries.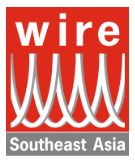 ​
13-16th May 2019. Atlanta, Georgia, USA
At Interwire you'll hear and see what manufacturers around the world are talking…and doing…about the next generation of wire and cable making.
Join the Wire Association in Atlanta, Georgia, USA, and come face-to-face with the people, topics, and technology that affect what you do and how you do it within the industry's global market.
Interwire week includes WAI's 89th Annual Convention; its 3rd Global Continuous Casting Forum; and the International Fastener Manufacture's Exposition. Visit often for developing details.

30th Mar-3rd Apr 2020, Düsseldorf, Germany
From 30 March to 03 April 2020, the world's most important trade fair for the wire and cable industry takes place: wire in Düsseldorf. And you as a technical buyer should be a part of it! Because everyone who matters will gather here. Those who make decisions are at wire 2020.